Dermalogica Sound Sleep Cocoon feels and smells great while promoting deep, restful sleep that optimizes skin recovery.    Did you know your skin is actively repairing when you sleep?  Simply apply Sound Sleep Cocoon before bed.
Sound Sleep Cocoon works through the night to revitalize, brighten and hydrate your skin so you wake up looking refreshed. Infused with motion-activated essential oils to promote a more restful sleep.  Did you know sleep is crucial for skin health?
This is *literally* the gel-cream of your dreams. 
Visit The Salon Professional Academy in May, 2021 and receive 20% off Sound Sleep Cocoon.
You will also receive a free gift with purchase and your name will be entered to win!  We will be giving away a basket of Dermalogica products valued over $200 to one lucky winner.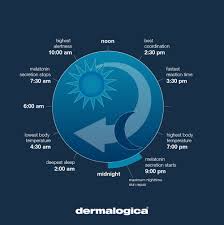 Our students offer a number of skincare services all using Dermalogica Skincare.
Treat your yourself and your skin and schedule an appointment today!
Book here https://login.meevo.com/TSPAMaplewood/ob?locationId=105309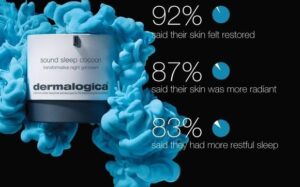 *All services performed by students under the supervision of licensed educators.