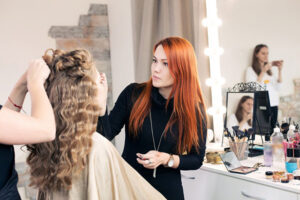 The Beauty Industry consists of hair, nail, skin, waxing, lashes, and more.  You have to study, train and gain experience on how to process and beautify a certain part of a human body.
Cosmetology is a fulfilling profession if you love helping clients look beautiful and feel their best. The tasks will involve listening to client's needs and their likes, sometimes they share their personal stories too. You will also provide recommendations to help your guest in achieving the desired hairstyle, and overall look.   Analysis of their skin for product recommendation along with in-spa services will not only have their skin looking great but they will feel great too.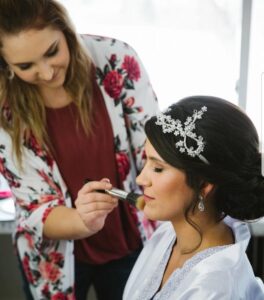 Communication skills and time management are also crucial for your endeavors. Clients expect a beautiful and satisfying experience. They will most likely become a loyal client to you when they are satisfied with your excellent service.
Lastly, for a career in beauty, education and training are necessary. You'll be able to learn the necessary abilities to provide customers with the best service possible. There are always opportunities for cosmetology and esthetic education and training if you wish to advance your capabilities consistently. Your expertise and creativity in the field will grow.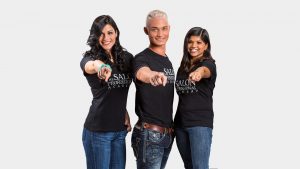 Do you want to start your journey with our
beauty program
?  We would love to connect with you to learn more about your interests and goals.  We can share with you information about our academy and the opportunities a career in the industry has.  We invite you to a career planning session and to visit our beautiful salon inspires academy today!