$2000   Second Chance Scholarship
We understand that the first choice for your schooling may not have been the right fit for you and starting over at another school can be costly and frustrating.  To assist those students who are looking for a different career path, we are offering a Second Chance Scholarship opportunity.
You do not need to feel embarrassed or hopeless about your future.  It is YOUR Future!  Not anyone else's.  You can do something you will enjoy and will love to do.  We have a scholarship just for you! 
At The Salon Professional Academy, we are committed to you, the student, achieving your dream of becoming a cosmetologist.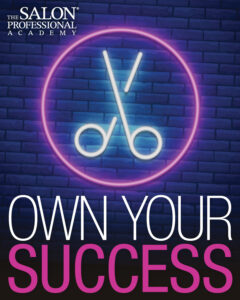 Steps to apply for The Second Chance Scholarship:
Complete an admissions meeting at The Salon Professional Academy, Maplewood.
Submit an Enrollment Application.
Submit a copy of your high school transcripts and High School Diploma or GED certificate.
Submit proof of attending a previous school within the past 2 years.
Be accepted for admittance in Cosmetology classes at The Academy.
Submit one letter of character recommendation.
Submit a typed, personal essay of 300 words or less or a three-minute or less video detailing:

How would a second chance to fulfill your dream impact you?
Essays will be rated based on the following criteria:
300 typed words or less or a three-minute or less video
10% professionalism of the essay
20% articulation of thought in the fewest number of words
70% content of the essay/video question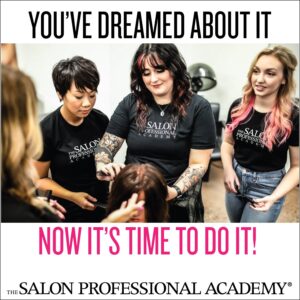 Scholarship Details
Scholarship application details listed above must be completed and submitted prior to the class start date to be eligible.
No more than two completed scholarships will be awarded per class start.
Scholarship recipients will be informed of the scholarship decisions in writing before the class start date.
If the student fails to start classes, any awarded scholarship becomes null and void.
If the student postpones enrollment to a future start date, the student would need to reapply for a scholarship and is not guaranteed a scholarship based on a previous decision.
This scholarship must be applied to the student's tuition cost.
This scholarship cannot be used for textbook and kit costs.
This scholarship is non-transferable.
There is no cash allocation for this scholarship.
Incomplete applications will not be considered.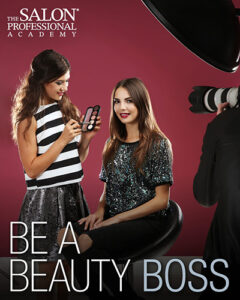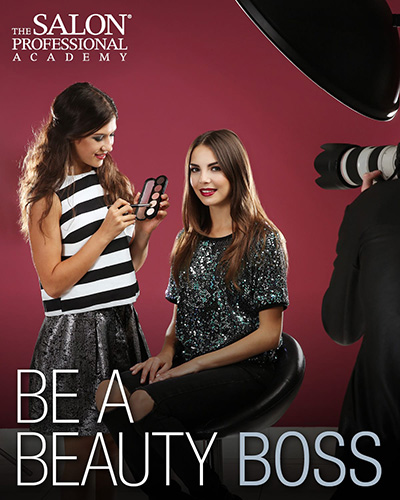 CONTACT US FOR MORE SCHOLARSHIP INFORMATION:
-Fill out a form on this website 
-651-340-0766
-admissions@tspamaplewood
{Financial assistance & scholarships available to those who qualify.}