Changing Careers in Minnesota? If you Have a Passion For Beauty, Helping People Live Their Best Selves? Come Explore What The Beauty Industry Has To Offer.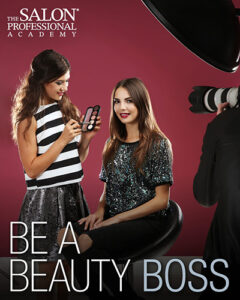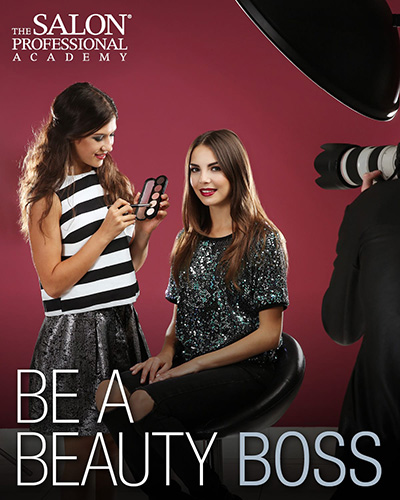 Do you wake up conjuring up excuses not to go into work, feeling like something is missing, wondering why you haven't made a career shift yet or feeling like you haven't found just the right opportunity that lets you LIVE creatively and professionally? Have you been interested in joining our beauty school?
Don't keep your artistic self on the back burner any longer. We have possibilities to help you make education affordable and rewarding!
Discover how easy and accessible being part of this Beauty Revolution really is. Together we can help turn your artistry into a reality.  Connect with us today!  Email us or call now 651-340-0958 and let us know when you'd like to come explore our Academy!