We are proud to announce that
The Salon Professional Academy Maplewood
has been awarded Dermalogica Circle recognition for 2022.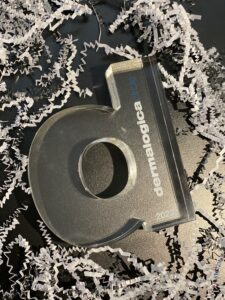 We Have Earned This Distinction For The Committment
To Our Guests, Business, Education,
The Brand & Our Students.
Dermalogica is rooted in eduation which is one reason we think it is the perfect skincare line for our students.  Along with the fast that Dermalogica is the number one choice of skin care professionals worldwide.
With Dermalogica skin therapists can learn to highly customized skincare regimens and services for every individual.  We know that no two skin conditions are the same.  Everyone is unique and skincare is not a one size fits all.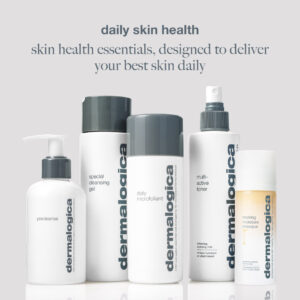 Dermalogica's commitment to sustainability