If you're looking for stylish hair color for the fall of 2022, look no further! While the spring and summer seasons have been light, sun-kissed, and vivacious, experts predict this fall will usher in a change into cozier tones and warmer shades. 

The fabulously lovely Halloween sweets that served as the inspiration for these 2022 fall hair colors. As the season shifts to fall, so does the color of our hair. You'll adore our fall hair color ideas if they relate to you.
Keep scrolling for more popular fall hair color trends for 2022 that may inspire you to schedule an appointment with your colorist before you go off and start making your autumn mood board.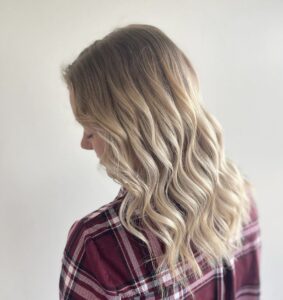 Color & Photo credit ~ Instagram bridget.styles ~ TSPA Student
1. Honey Blondes or "Bronde"

Not just for the summer, warm blondes, this fall, blondes will be particularly on-trend for subtly rooted yellow and gold tones. Take your blonde a few shades deeper for fall hair color to temper sun-inspired color. Ask your hairstylist for lovely golden, buttery tones for a lovely transition from summer to fall to obtain this hair color. Celebrities like J. Lo and Gigi Hadid are sporting honey blonde hair.
2. Caramel Gingerbread

Warm tones have a reddish-brown undertone. The depth of the hair is warm and rich, like gingerbread caramel. Ask your hairstylist to leave the roots of your hair natural and only apply highlights to the ends or just around the face to obtain this hair color. Many people admired the hair color worn by Beth Harmon of Queen's Gambit.
3. Brown Chestnut

Chestnut brown is the best transitional shade for people with black or extremely dark brown hair since it is somewhat raised while still valuing the depth of your root color, making the grow-out appear purposeful and creating a velvety, dimensional finish. Ask your hairstylist for naturally warm undertones to get this hair color.
4.  Chocolate Brown

Fall hair color favorites are always traditional brunettes. The hairstylist finishes it with a gloss for the shine to obtain this look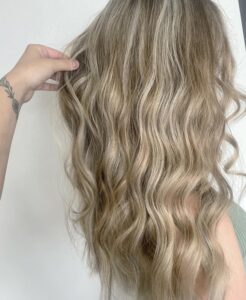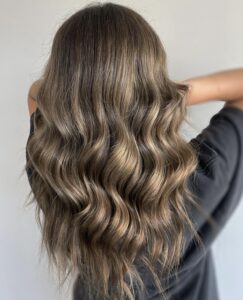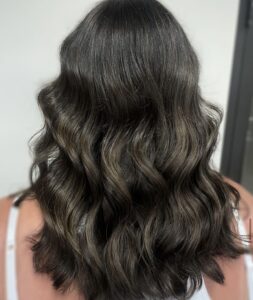 Hair & Photo Credit ~ Instagram colored.by.kayla ~ TSPA Student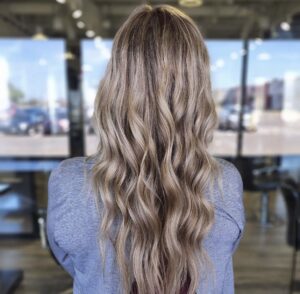 Hair & Photo Credit ~ Instagram the_harrystylist ~ TSPA Student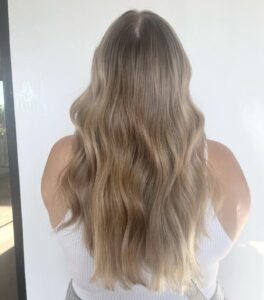 Hair & Photo Credit ~ Instagram hairby.kat ~ TSPA Student
Learn all these hair styles and more with our
Hair School
.